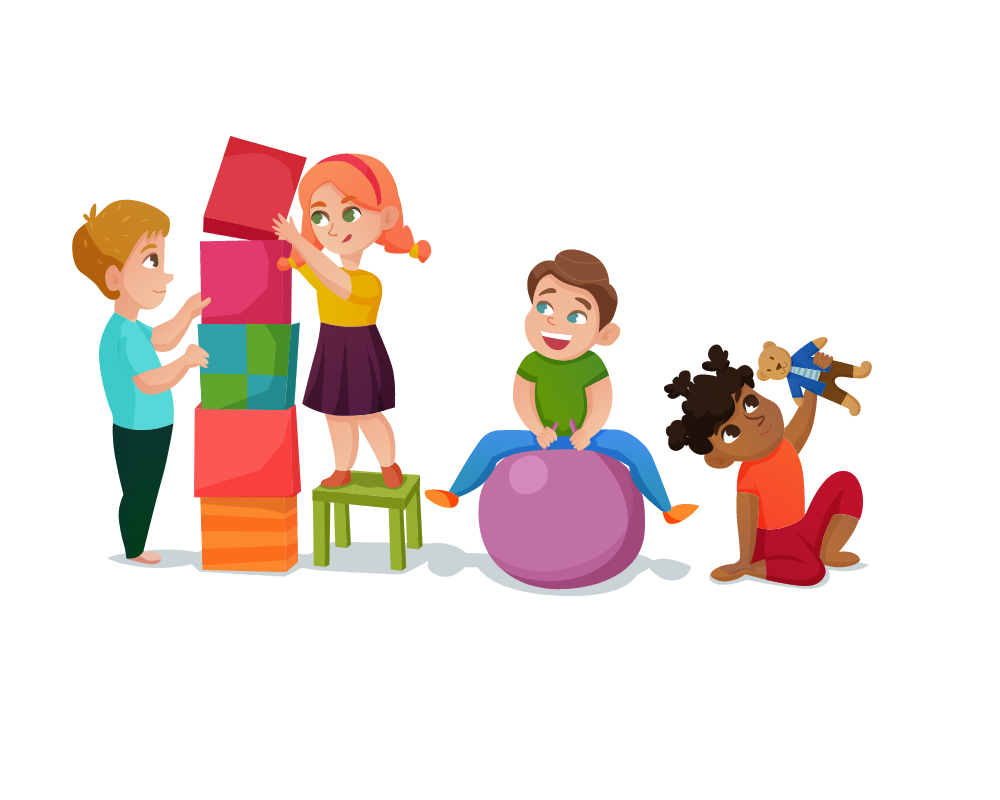 Games Room
Educational games enhance a player's skills of observation, intuitive abilities, and hone their alertness and concentration.
In TeachSA, kids will be rewarded for completing today's exercises with the coins. If they achieve 60 to 79 they can get 1
, if it is more than 80 points they can get 2
.
They can use those coins to play fun and interactive games, and set high scores, and you will love seeing their knowledge grow as they play TeachSA games.
Word Finder
Memory Game
Sudoku
Tower of Hanoi
Brick Breaker
Candy Crush
Bubble Shooter
Word Search

Loading...