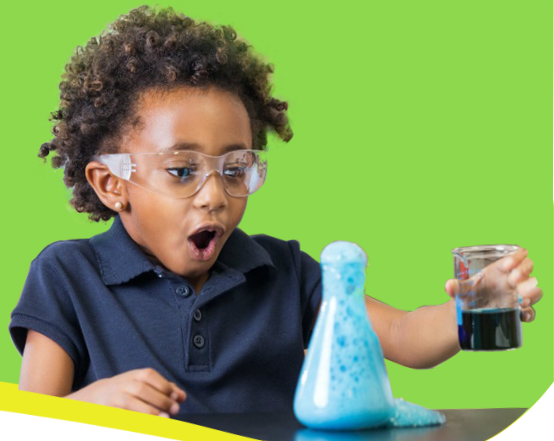 School Revision Program
Homework revision should be a core element of any child's schooling program. The TeachSA platform allows you to do school revision that will give you:
Competitive pricing - with packages from as little as R99 per month
Comprehensive content – from Grade 1 to 12 and not just Math and English
Analytics and reporting - to track progress and proficiency levels
Engagement - so that students actually take an active interest in completing their work
CAPS aligned content - to ensure that work at school and home is aligned
SA Homegrown content - while still adhering to global best practices


Self Paced School Revision Program
At TeachSA, we believe in Giving our children the Freedom in Learning, So, we prefer Self-Paced learning for our kids. We should give them the liberty to learn at their own pace. TeachSA is a fully automated experience supplied via an online E-learning Platform. We didn't follow any particular schedule, but instead allowed children to set their own pace by choosing from the Various topics, course materials, videos and so on,meaning that they can focus on things that they find challenging and breeze past things that they already know. This minimizes wasted time and promotes greater efficiency. Self-directed learning also ensures increased performance, as the learner can manage their education in a way which encourages independent thought and critical thinking.
The TeachSA learning platform is an education management system that is aligned to the Annual Teaching Plan that is governed by an active electronic calendar. This functionality ensures that students are effectively managed and that they receive the right information at the right time. We are the proud innovators of this one of its kind systems, developed with this functionality for the South African market. Students who are registered on our system are presented with a lesson on a daily basis and an exercise, in the form of a test. These lessons and tests are presented without the student having to search for study material on a daily basis.
All our content is 100% aligned to the South African educational curriculum. All CAPS-aligned learning material is continuously updated by South African content creators who are, themselves, South African teachers. The tailored lessons and exercises ensure that work from the classroom and the study material at home are perfectly in line with one another, and the South African Department of Education teaching plan.
Daily lessons
Daily exercises in the form of tests
Q and A forum between students and teachers and the student community
Video Lessons
Monthly competency assessments on all subjects
Performance reports
Virtual classrooms with live video lessons and teacher interaction
Improve your results, excel in school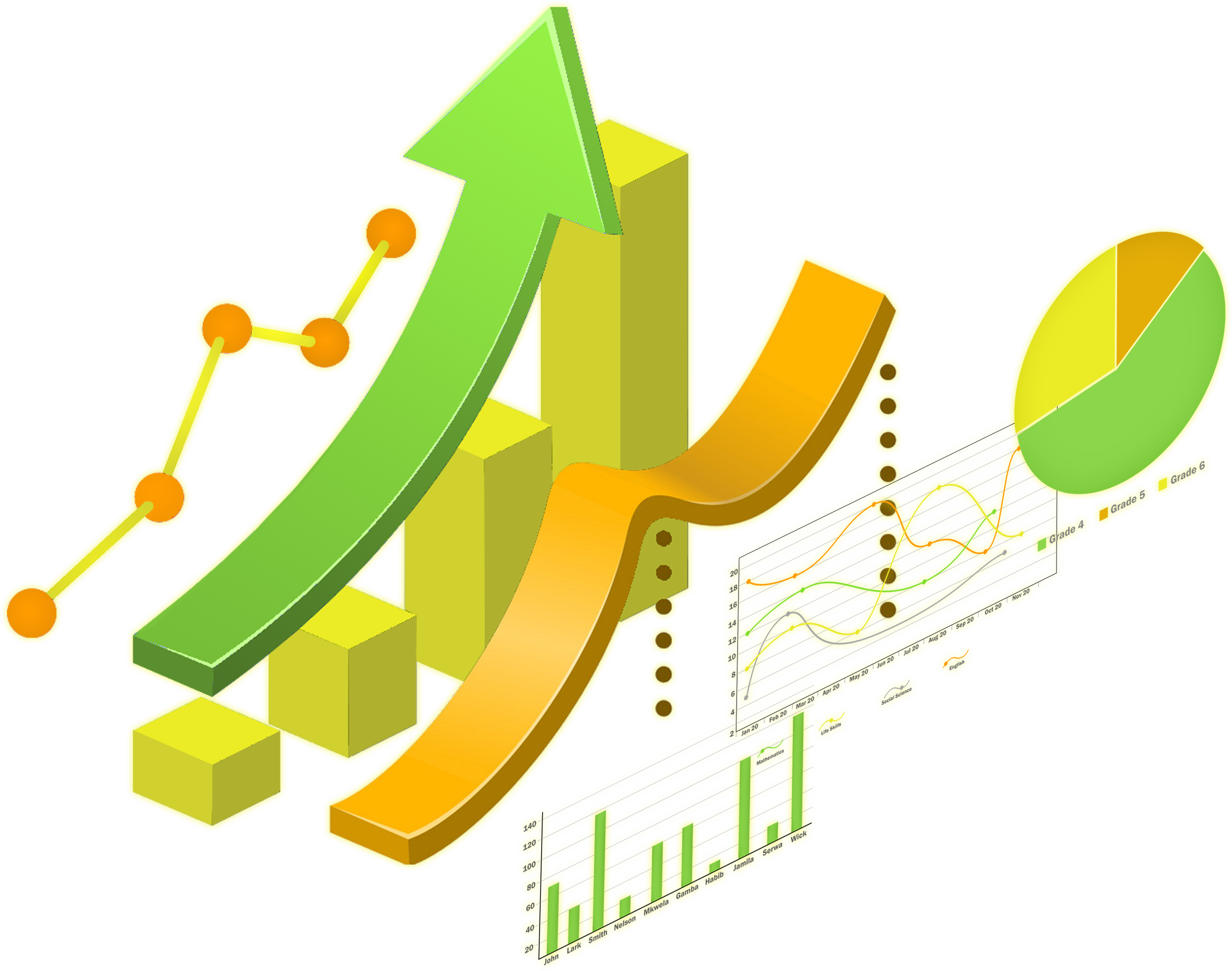 Customised School Packages
Calling all schools that want to move into the digital age, improve their results, proactively implement interventions and be in a position to seamlessly manage their schools in a blended learning approach.
Our customised schools' packages are competitively priced and guaranteed to improve productivity levels, performance levels and general management.
Customised Packages Include
School specific branding
School specific content and other educational resources
School specific academic calendar and syllabus
Teacher – Student – School management workflows
Granular reporting
Classroom management allowing teachers to create and post homework and assignments
To schedule and deliver live video lessons with online interaction from the student
To post and mark essay type and creative thinking type questions
Automatically generated reports on classroom, student, grade and subject performance
Upload videos, photos, textbooks and educational articles onto the platform
Provincial Education Departments
Contact us, we can digitise your entire environment allowing you improved management of learner performance, customised content and provincial specific academic calendars. Decide what topics learners' study when and how study material is presented.
Changing the syllabus, trimming the curriculum and adding to the syllabus is easy to achieve and the amended curriculum and syllabus is immediately available to all learners and school districts.
Prepare your matriculants for their final exams in a remote fashion without requiring incubation camps, unnecessary cost and the crowd risk.
Contact us for a demonstration and further information.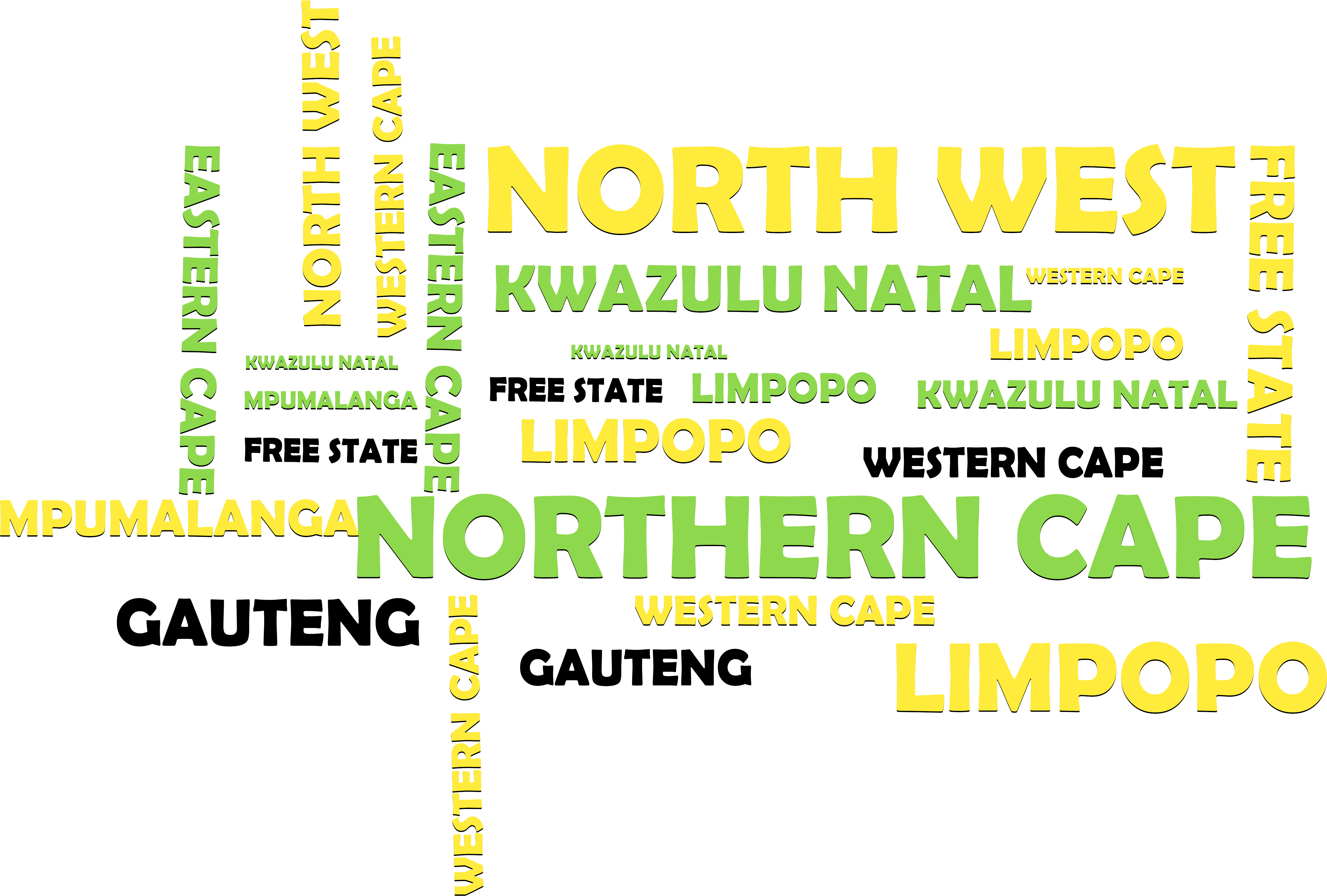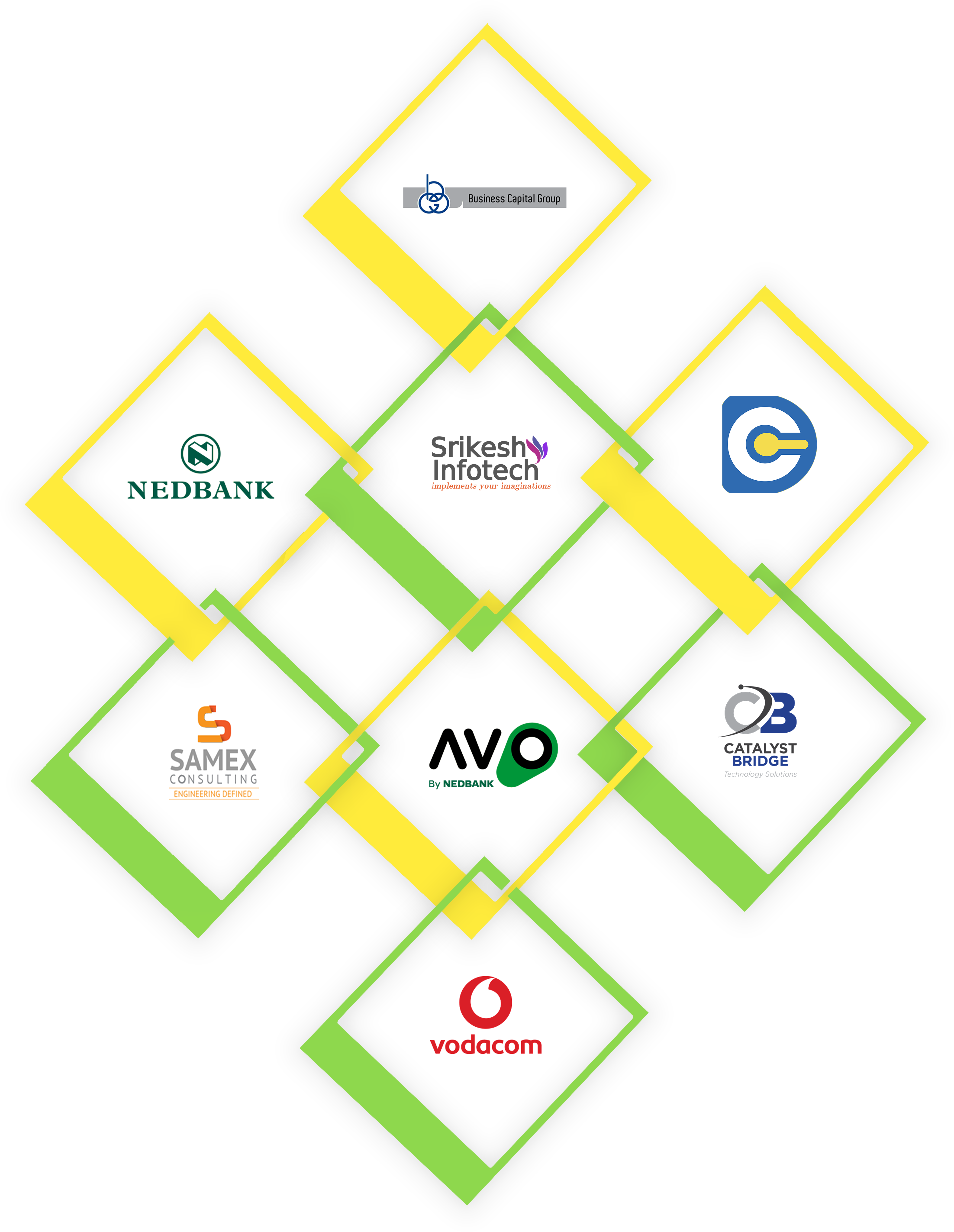 Corporate Partner Programs
Partner with TeachSA to take education solutions as a value-added service to your existing clients. Education is an important aspect of our society and remains very topical given the recent school.

Grade 1 To Grade 12
The content in our schooling program has been developed
and digitized for all subjects from Grade 1 to 12.
TESTIMONIALS
Testimonials

TeachSA is so affordable and really assisted my children. I would recommend it to anyone with school going children
Annah Moloi - Parent


Awesome system , easy to use and very cost effective. The kids love it . Well done to TeachSA !
Bridget Westwood – Parent


TeachSA is the best eLearning system we have used . The content is aligned to my sons schoolwork. Easy to use ad fun
Clive Chetty – Parent


A fantastic system , easy to use and easy to tracks the kids progress with the available reports
Dee Chetty – Student and Tutor


An amazing experience and my kids love it. School is now fun for them
Dineo Mothiba– Parent


I really enjoy using TeachSA. It is easy and fun and I can use it anytime and repeat all my exercises
Diya Vithal – Student


What an amazing experience Thank you TeachSA
Flora Dilekhedi – Parent


School revision, homework and practice is Now a breeze. We can use the system from Anywhere and when it convenient to us. Thumbs up to TeachSA
Jabulile Mazibuko – Parent


Revision is fun. It help my sister improve her marks at school. Well done TeachSA !
Jashil Vithal – Student


TeachSA helps my students to practice and Master the subject we are teaching. Awesome for the kids and tutors
Linda Madibana – Tutor


What a fantastic idea . The kids are Learning on their own leaving me with more time. I love it
Orthillia Mutanho – Parent


Thank you TeachSA ! My Daughter Showing more interest in schoolwork She really enjoys being on the system
Patience More – Parent


This is the best system for school Revision. It is also very cost effective
Peter Mathaba – Parent

My first experience with an online system. Surprising to me it was easy to use and the kids enjoy it. Keep it up TeachSA
Pharello Molkekana – Parent


Thank you TeachSA – My Daughter now enjoys doing school revision
Priya Vithal – Parent


We enjoy using the system. My son is always online and always learning. Well done to the TeachSA team
Thapelo Mathebula – Parent


An amazing cost saving and the automatic reports on my daughters performance was amazing.
Umesh Vithal – Parent


The children enjoy the system and it does not cost me a fortune
Violet Nsimba – Parent

CONTACT

Got Some Questions?
Please Enter Your E-Mail, We Will Contact As Soon...

Loading...