Provincial Education Departments
Contact us, we can digitise your entire environment allowing you improved management of learner performance, customised content and provincial specific academic calendars. Decide what topics learners' study when and how study material is presented.
Changing the syllabus, trimming the curriculum and adding to the syllabus is easy to achieve and the amended curriculum and syllabus is immediately available to all learners and school districts.
Prepare your matriculants for their final exams in a remote fashion without requiring incubation camps, unnecessary cost and the crowd risk.
Contact us for a demonstration and further information.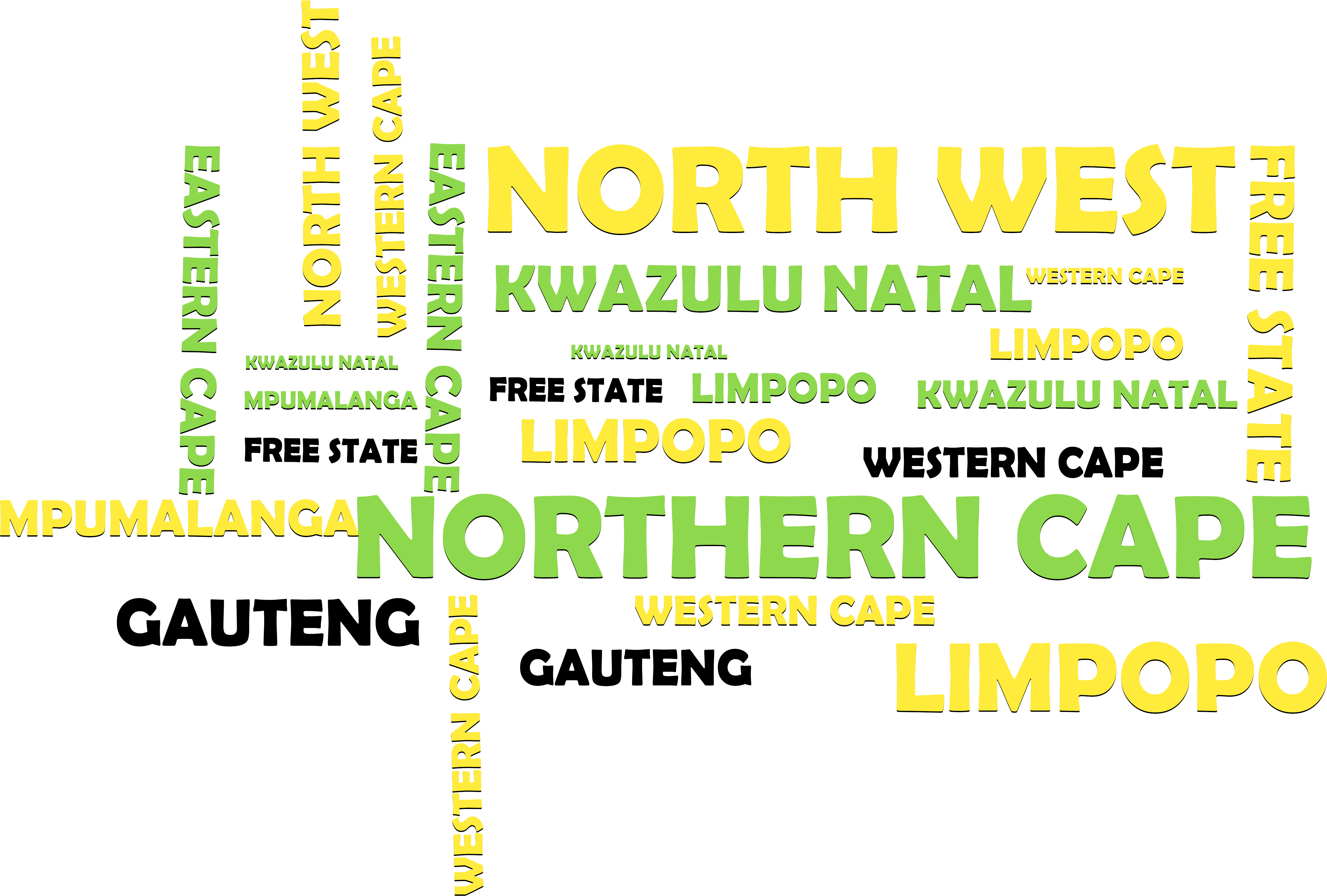 Loading...